I am bored... and in fierce denial re. the fics I already have to write. Therefore... this!

Three Line Stories

Leave me a prompt (or two), a pairing and/or a fandom and I will attempt to write you a three line fic.

Fandoms | Grey's Anatomy, Breaking Bad, The Vampire Diaries, Offspring, Black Swan, Glee (apparently!)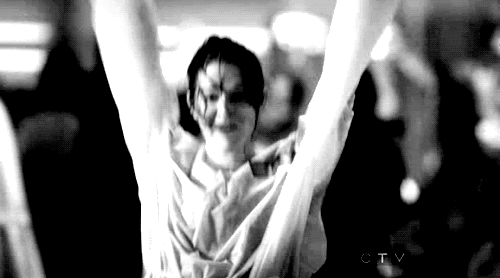 (eta: current location? my balcony. in the brilliant afternoon sun. overlooking the river. seriously? how could i ever not want this?)

Title:
That long forgotten feeling of her...
Fandom:
Breaking Bad (aka, my current
meth
crack...)
Characters:
Jesse and Mr. White... (because it's Jesse's pov)
Word Count:
1300
Rating:
R for language.
Summary:
An attempt to recreate in prose the dream-like feel of the desert that is so eloquently portrayed on the screen... Just Jesse and Walt and a little crystal meth. production.
Disclaimer:
At my user info. page.
Author's Note:
This is my very first foray into the Breaking Bad fandom. I absolutely adore the quality of the camerawork in this show and I really wanted to have a go at doing the same kind of thing with words. The title is from 'Flame Trees', Cold Chisel.
( And there's nothing else could set fire to this town... )